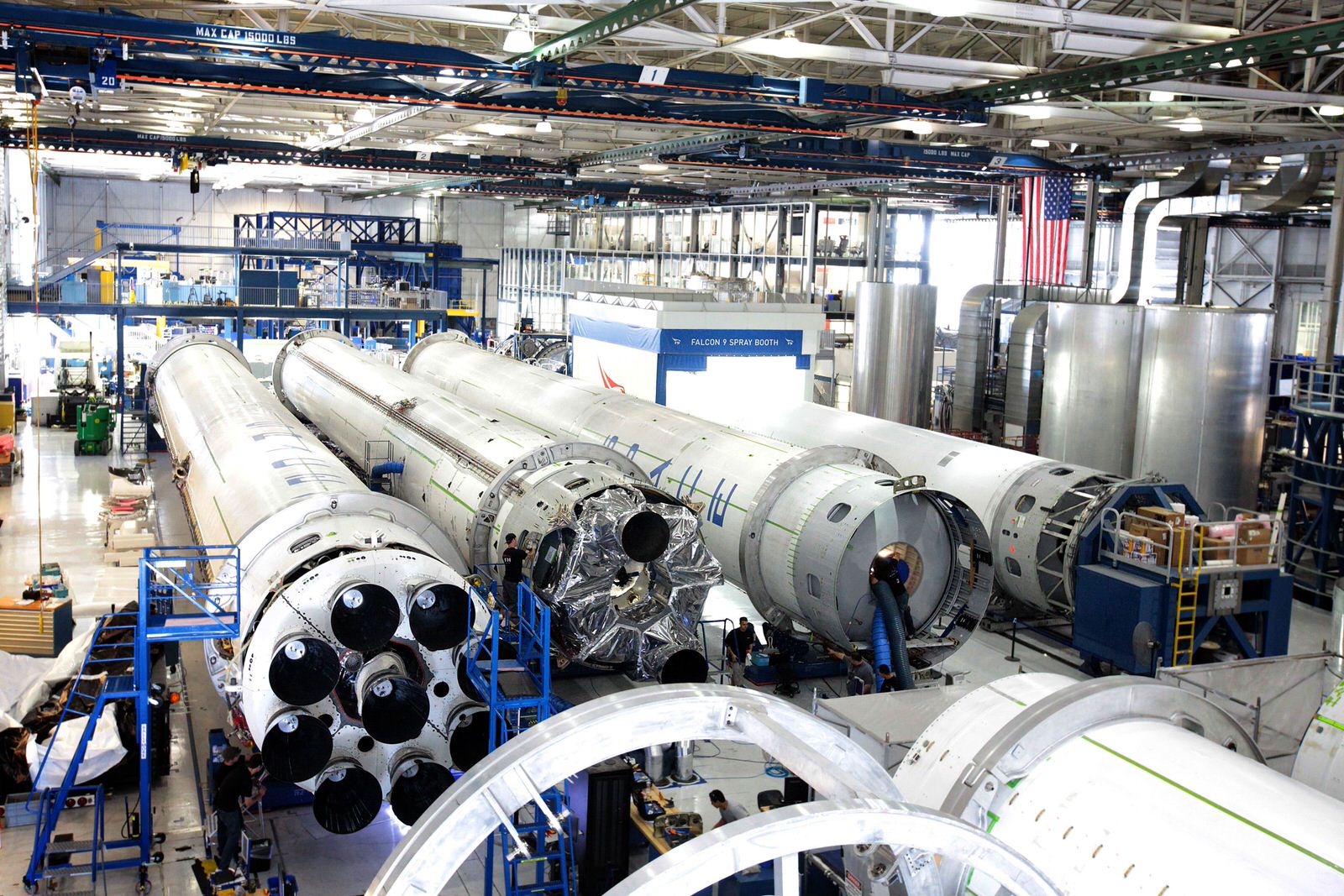 Connected Machines
Remote monitoring and management as well as predictive maintenance can be game changers for machine builders whose customers own and operate these machines worldwide. Faults can be prevented by enabling real-time (or near real-time) monitoring and visualization (dashboarding). Condition Monitoring (Stream Analytics) enables Predictive Maintenance capabilities which can identify flaws in equipment components ahead of time so that they can be repaired before they fail and bring machinery to a halt. By taking a proactive rather than a reactive approach to maintenance, machine builders' customers can reduce asset/equipment downtime, minimize repair costs and increase employee productivity.
Benefits to industry include:
Increasing insight into customer preferences and behaviors
Measuring risks and improving safety
Improving the reliability, availability, efficiency and performance of products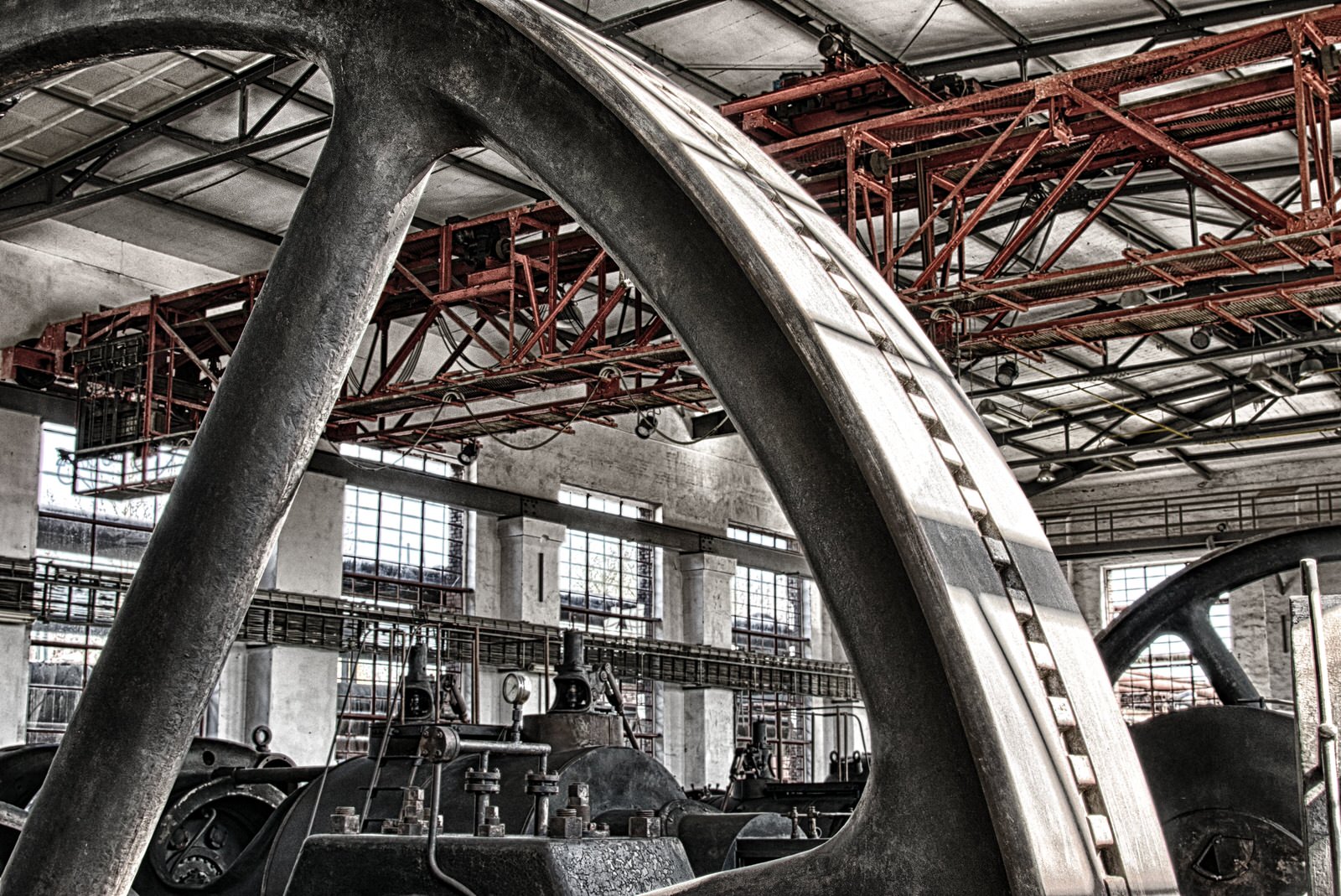 Remote Maintenance
When a machine builder needs to service a machine at a customer site, remote maintenance is the most efficient and cost-effective solution. New IT tools such as Augmented Reality (AR) software and smart glasses enable companies to offer high levels of support without the need for costly and time-consuming travel.
Furthermore, Remote Control products are available enabling machine builders to quickly access both the hardware and the software at a customer site and resolve any open issue. Security considerations are taken into account guaranteeing that the connection to the machine at the customer site is never compromised.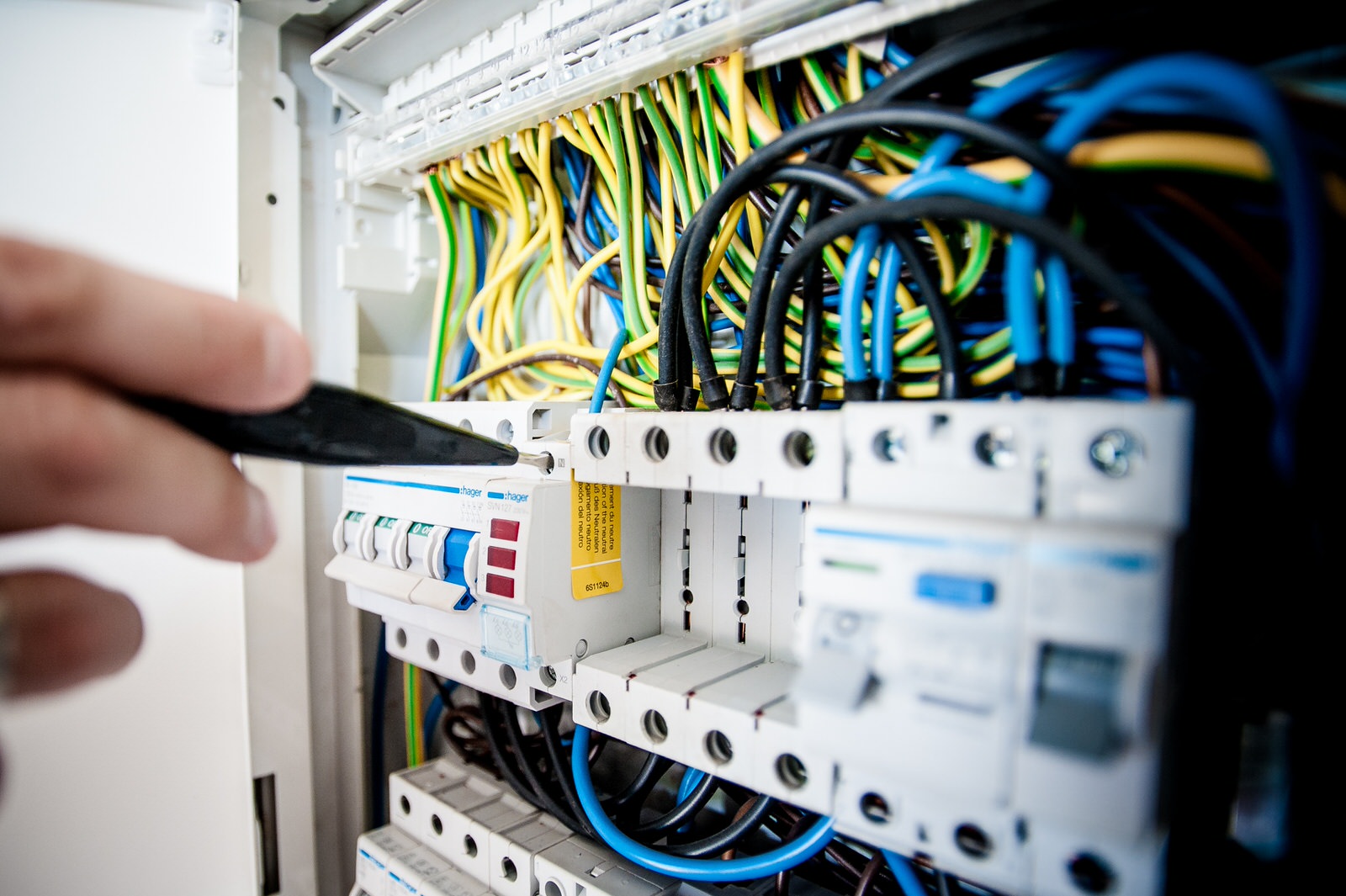 Factory Optimization
IIoT offers rapid ROI and can enable manufacturers to realize digital transformations from several perspectives: efficiency, automation, customer-centricity, competitive benefits and the advantages which are offered by using data across the manufacturing value chain and tapping into new revenue sources.
It all boils down to optimization, digitalization and visibility of the factory and manufacturing environment and its components in combination with enhanced services towards customers in the broadest sense. IIoT will change the way manufacturers think about resource allocation, production processes, materials handling and workforce management.
Manufacturers' willingness and ability to integrate their Information Technology (IT) and Operational Technology (OT) departments and infrastructure (or silos) is critical to their success in benefitting from IIoT.