The Alexanderwerk Group is an international group of companies headquartered in Remscheid Germany, with five subsidiaries and an extensive dealer network. 
They support leading companies worldwide in the chemical, pharmaceutical, and food industries as well as the LifeScience and nuclear technology sectors in dry granulation and compacting of small quantities to large-scale production.
A solution was sought that would allow the experts in Remscheid to identify errors quickly and accurately. Managing Director Dr. Alexander Schmidt already saw many potential applications of the Epson Moverio BT-350 smart glasses in spring 2020 and how their use could be further beneficial during the Coronavirus Pandemic.
Furthermore, Alexanderwerk demonstrates new machines to its customers in their technical center and also carries out machine acceptance tests there, a second application for the smart glasses.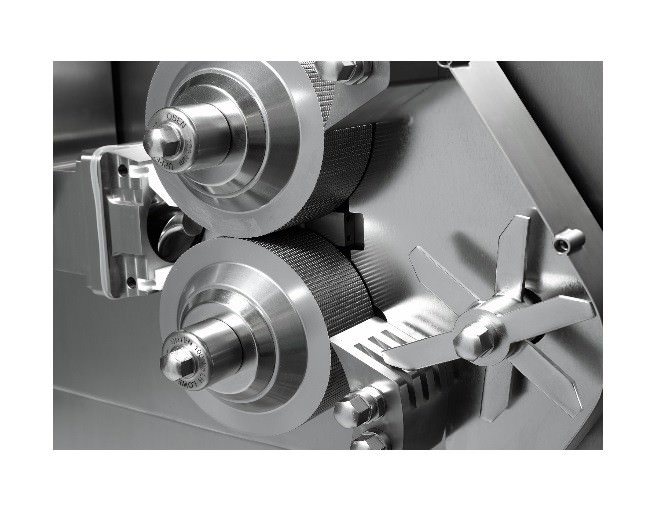 Thanks to Terra Solutions' involvement and support, Alexanderwerk can now easily perform initial fault analysis remotely using smart glasses. In addition, the installation of the Zoom and Microsoft Teams applications enables the team to give "up close and personal" demonstrations and approval of the machines in Alexanderwerk's technical center.