Rondo Burgdorf AG exports machinery for the baking industry worldwide. They are the 3rd largest company in the world for such equipment and currently have 8 subsidiaries and a network of dealers for distribution.
Due to the pandemic, traveling in 2020 was severely restricted but Rondo still needed to sell and ship equipment. Furthermore, service of the machines, as well as training and guiding, were issues due to travel restrictions. 
Rondo also wants to be able to offer remote demonstrations to their subsidiaries and dealers so they can see in real-time new products and upgrades.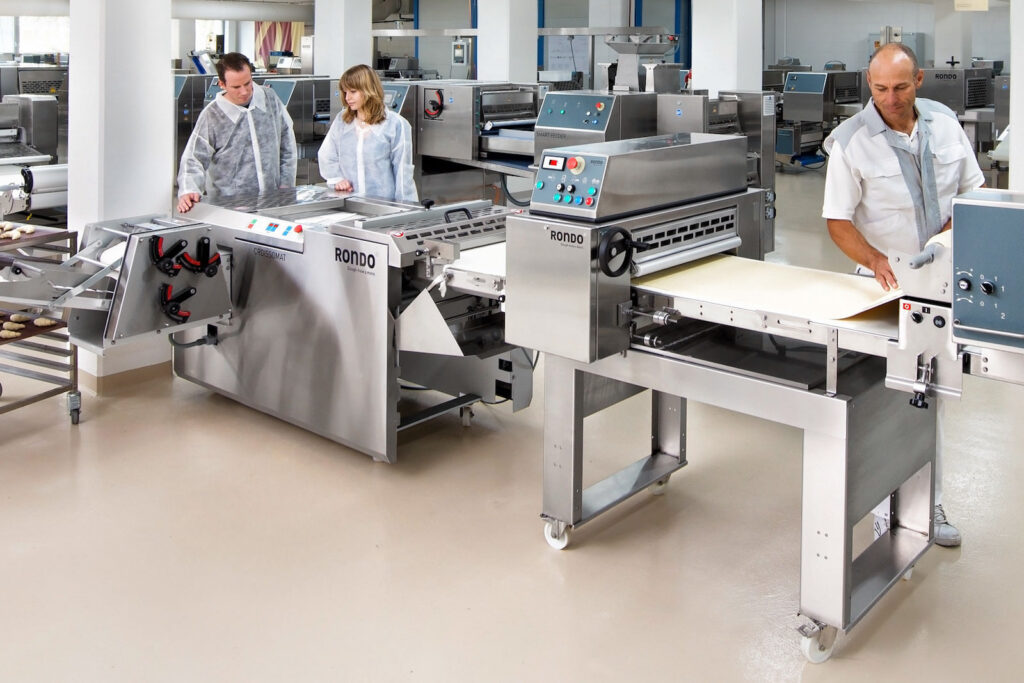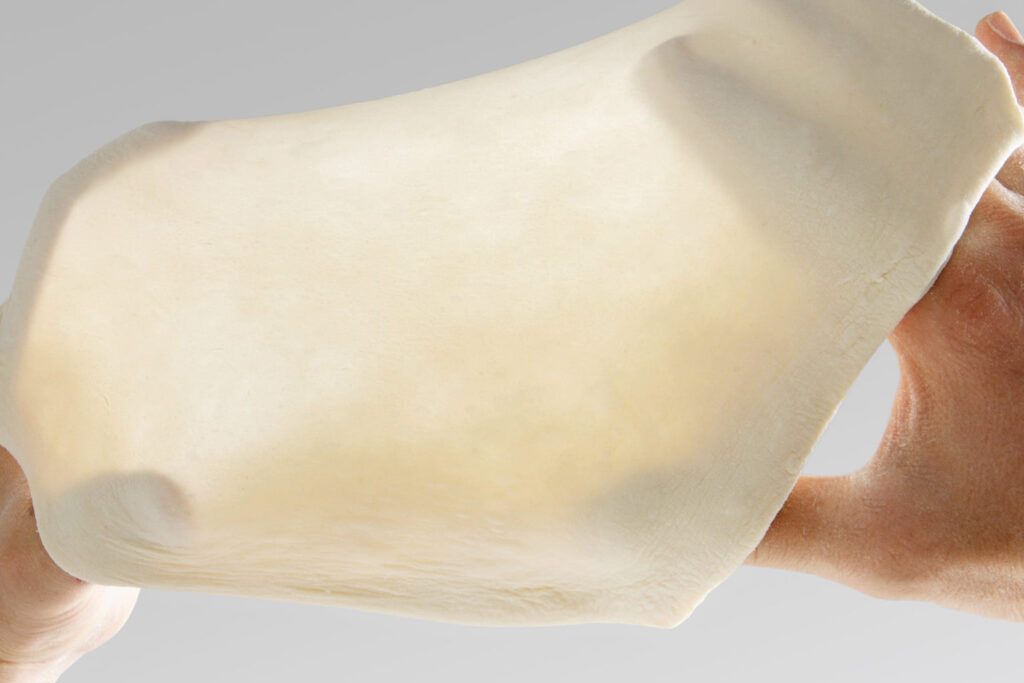 Terra Solutions guided Rondo through the initial online demonstration & functionality of the Epson Moverio glasses as well as TeamViewer's augmented reality solution, Pilot.
Then Terra Solutions provided test glasses and a test TeamViewer Pilot license – so Rondo could be 100% confident on the solutions before purchase. 
"TeamViewer Pilot turned out to be a perfect choice. We are already a TeamViewer customer so have lots of experience using the dashboard. A challenge with new technology is getting our support technicians to embrace it. That has not been an issue here at all given the comfort level we have with TeamViewer."
The glasses allow Rondo to walk their customers through service issues with greater ease as the flow of information is in real-time. The customer is looking at the touch panel with the control or glasses, then the Rondo technician can tell the customer exactly what needs to be adjusted and how to save and make changes to the machine. 
Terra Solutions has provided, and continues to provide, ongoing support, as needed, to Rondo. 
Because of Terra Solutions' support and Epson's & TeamViewer's solutions, Rondo is able to save both time and money on service and commissioning travel. Furthermore, they can fulfill their commitment to reducing their carbon footprint by decreasing travel. And they are able to improve their relationship with their subsidiaries and end-users by decreasing initial commissioning onboarding and increasing uptime.