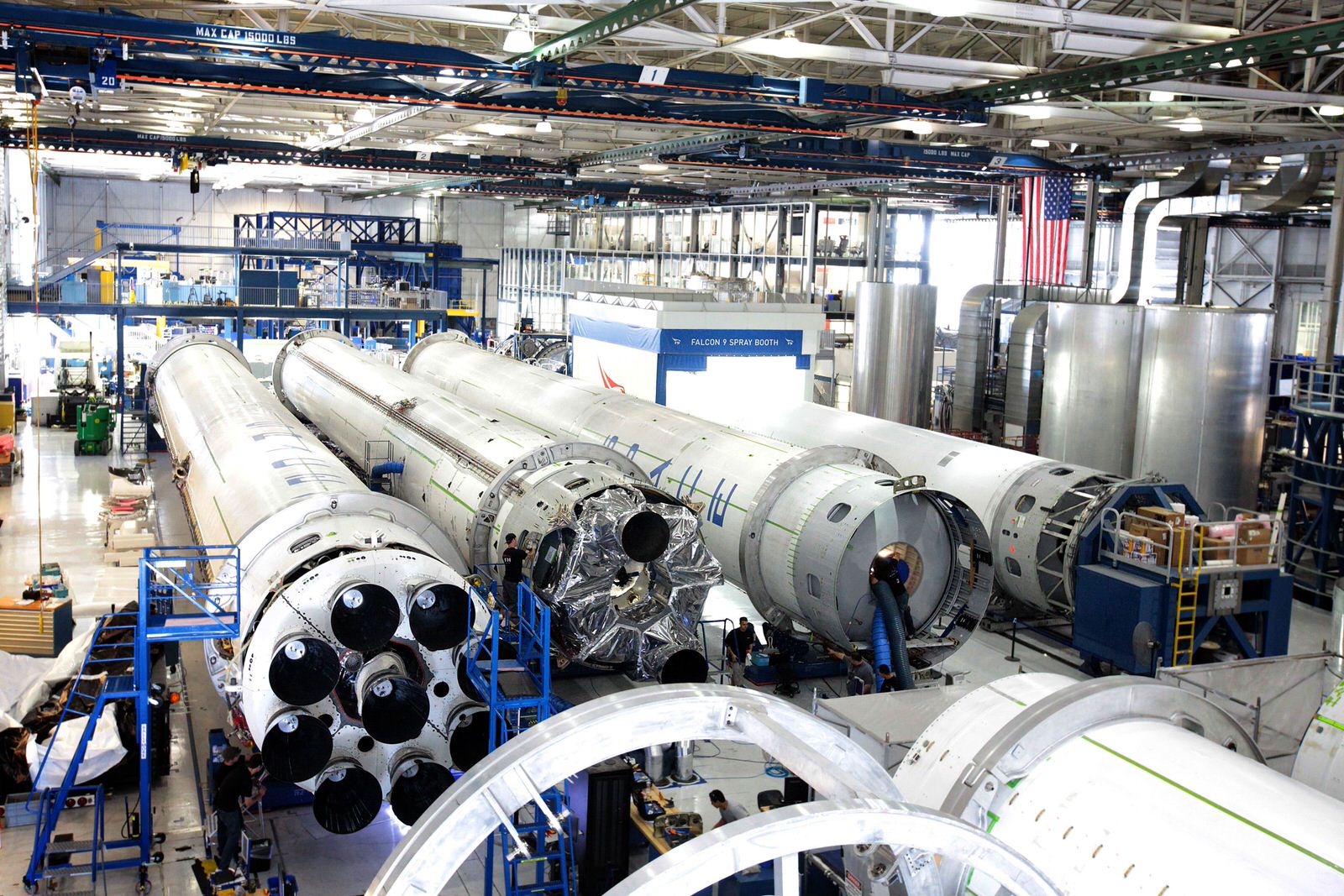 Industrial Operations
Remote monitoring/management and predictive maintenance can be game-changers for industrial operations with assets out in the field. Faults can be prevented by enabling the monitoring, automation and servicing of your remote assets in real time. Predictive maintenance identifies flaws in equipment components ahead of time so that they can be repaired before they fail and bring machinery to a halt. IIoT offers manufacturers real-time visibility into the condition of an asset or piece of equipment through wired or wireless sensors. By taking a proactive rather than a reactive approach to maintenance, businesses can reduce asset/equipment downtime, minimize repair costs and increase employee productivity.
Benefits to industry include:
Increasing insight into customer preferences and behaviors
Measuring risks, protecting company assets and improving staff safety
Improving the reliability, availability, efficiency and performance of products and services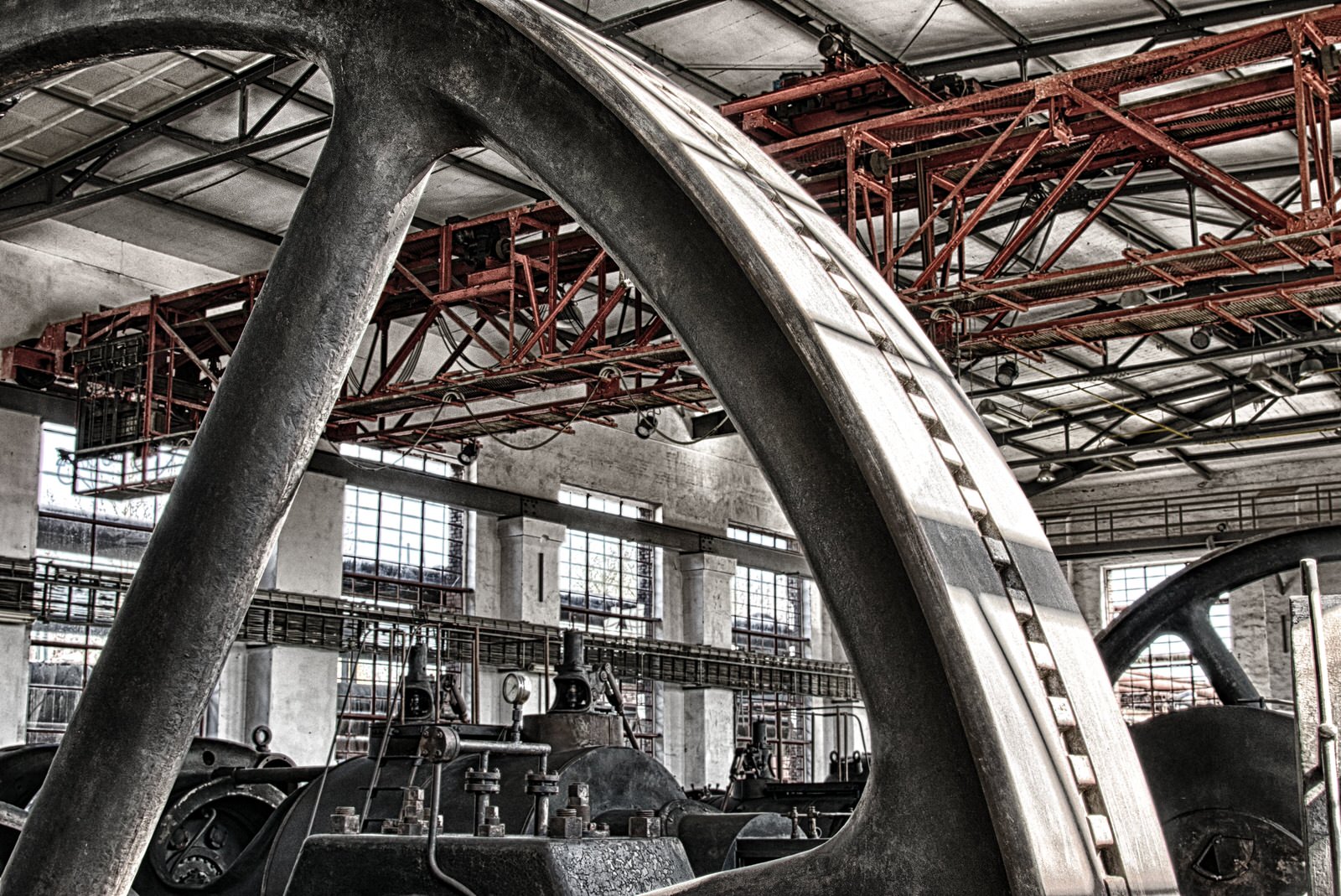 Manufacturing
IIoT offers rapid ROI and can enable manufacturers to realize digital transformations from several perspectives: efficiency, automation, customer-centricity, competitive benefits and the advantages which are offered by using data across the manufacturing value chain and tapping into new revenue sources.
It all boils down to optimization, digitization and visibility of the factory and manufacturing environment and its components in combination with enhanced services towards customers in the broadest sense. IIoT will change the way manufacturers think about resource allocation, production processes, materials handling and their workforce.
Real-time IIoT scheduling technology empowers manufacturers to evaluate current demand and capacity availability at a given moment. This allows businesses to continuously modify production schedules, resulting in higher throughput levels, lower unit costs and greater customer satisfaction.
Environmental resource management via IIoT-enabled sensors provides manufacturers with the ability to capture and analyze energy use. By applying cognitive technology across the enterprise, companies can take the proper steps to reduce energy consumption and promote more sustainable environmental practices.
Manufacturers' willingness and ability to integrate their Information Technology (IT) and Operational Technology (OT) departments (or silos) is critical to their success in benefitting from IIoT.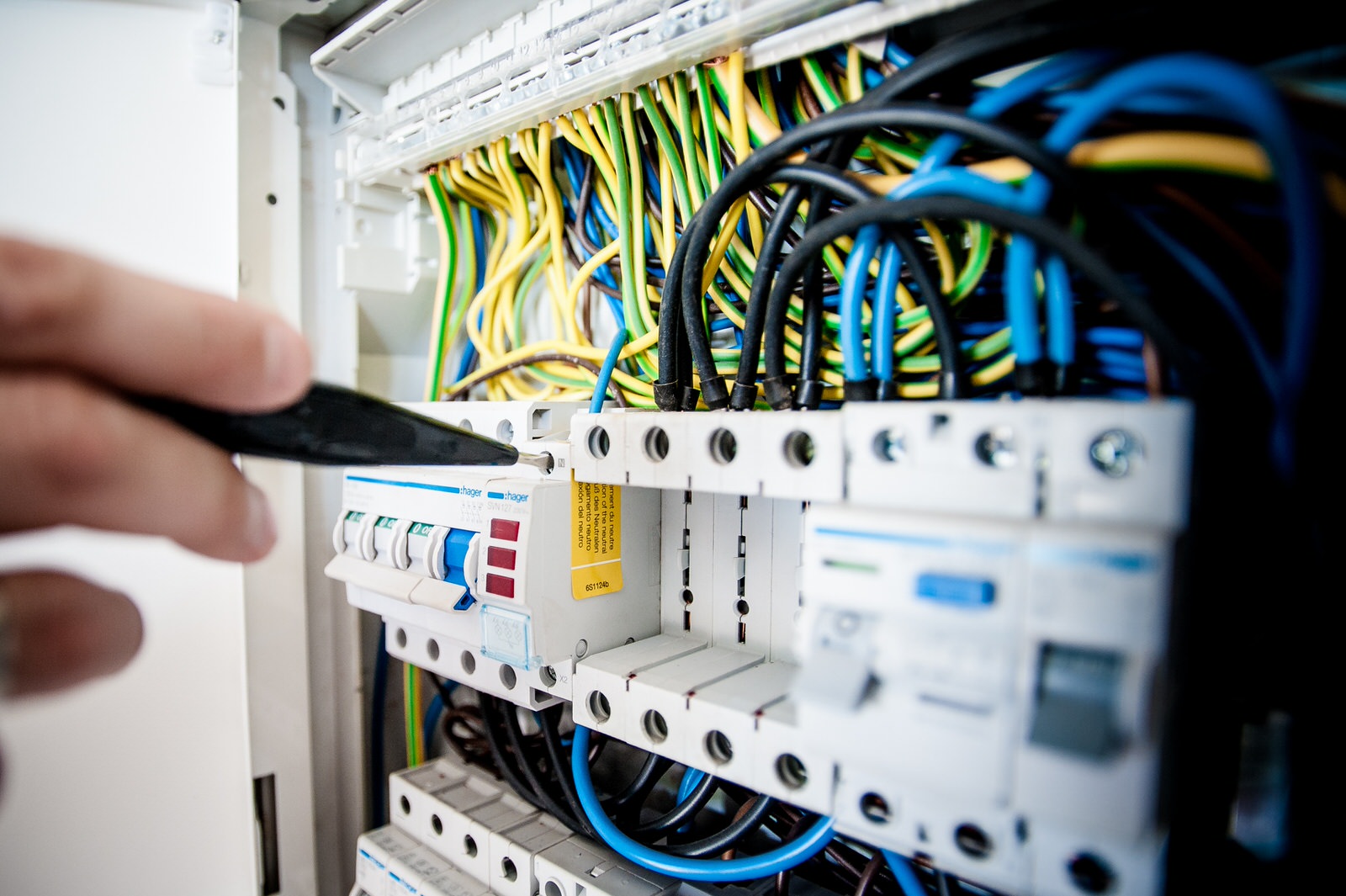 Utilities
Electricity, Gas and Water utilities can use advanced analytics and machine learning at scale and in real time in order to:
Unlock data-driven business insights for improved operations
Enhance customer engagement
Differentiate products and services
These utilities can partner with their customers by:
Helping them save energy
Offering services like analysis of electricity consumption
Recommending new products
Making suggestions on how to change behavior.
A smart grid offers benefits such as:
Detection of energy theft or loss
Outage management
An efficient balance between energy demand and supply
Improved demand response
Improved grid fault location with capability to identify and restore in real time
Implement local energy efficiency measures
Creating more efficient market mechanisms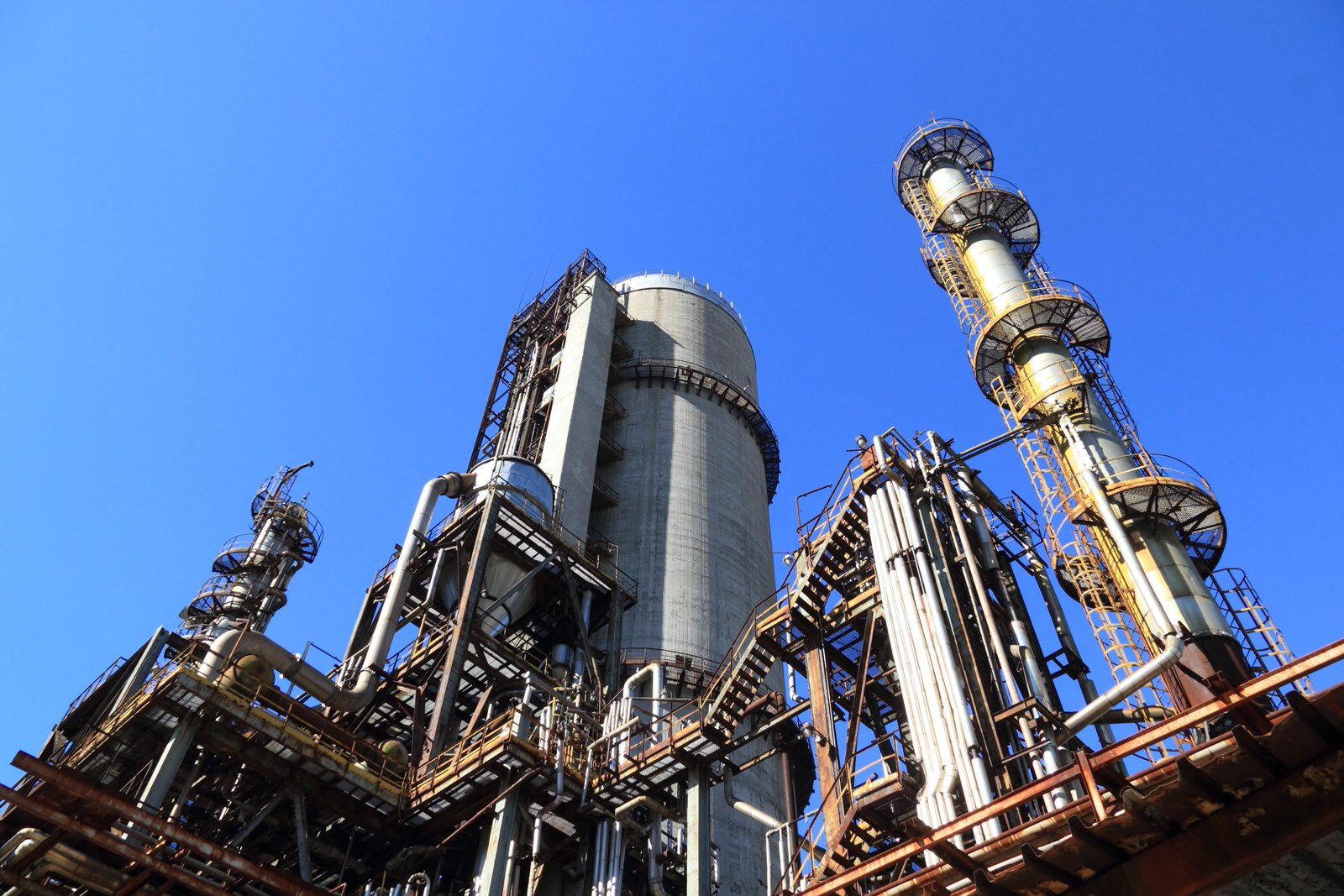 Oil & Gas
The promise of IIoT applications lies not with managing existing assets, supply chains, or customer relationships but, rather, in creating value from the new information gathered by this technology. Oil & Gas workers can have access to information that helps them better understand how a system is performing. They can also monitor systems and analyze key information from any location. Asset tracking and pipeline monitoring are just the tip of the iceberg.
There are three business objectives relevant to IoT deployments in the Oil & Gas industry:
Optimizing operations and improving reliability to minimize risks to health, safety, and environment

Gain new insights by analyzing diverse sets of physical, non-physical and cross-disciplinary data

Creating new value to improve cost and capital efficiency

Expanding visibility in the supply chain and targeting digital consumers through new forms of connected marketing

Building a data-enabled infrastructure

Provide higher network integrity and new commercial opportunities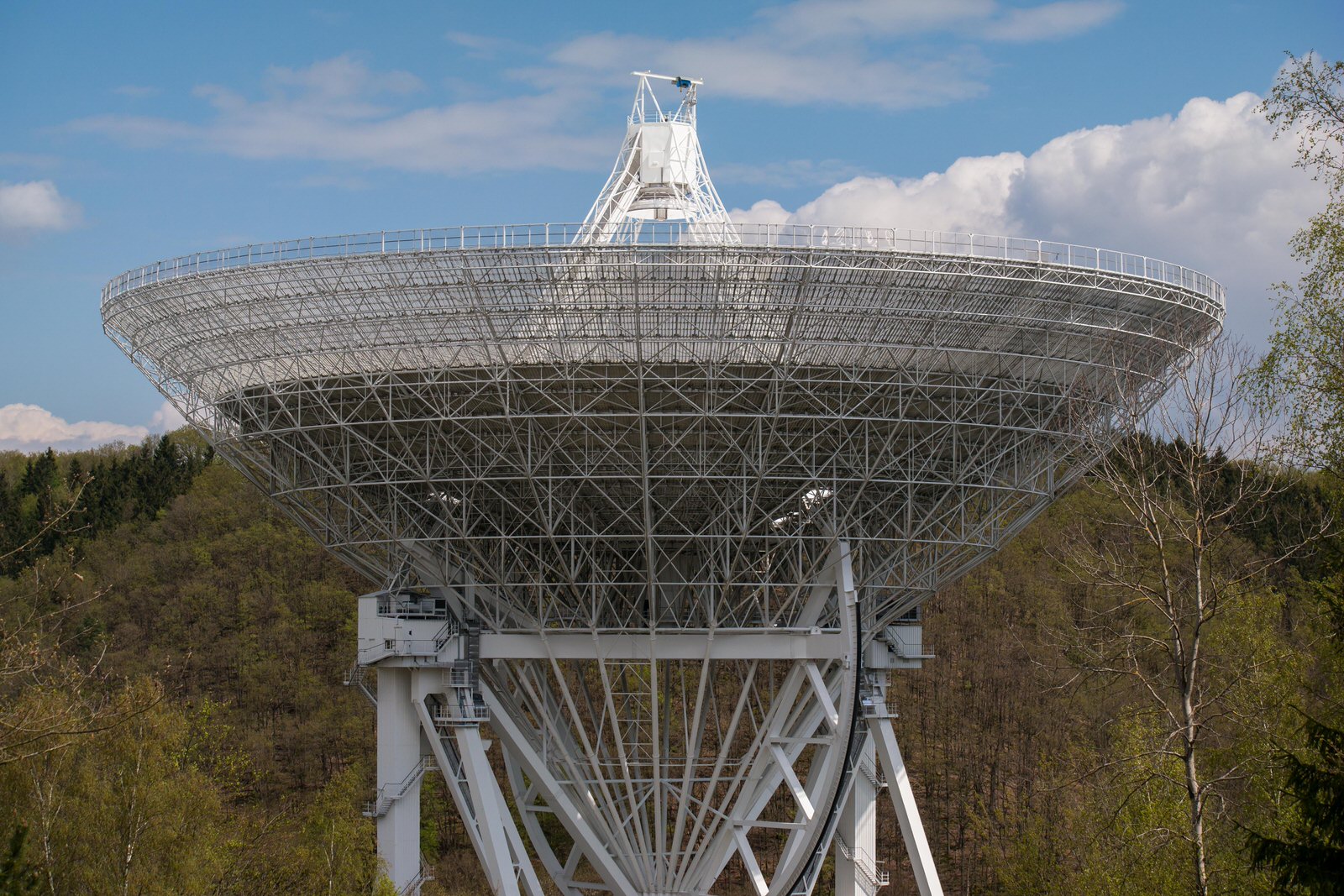 Telecom
Many operators are now keen to move up the IoT value chain and start marketing services such as Platform-as-a-Service (PaaS) offerings to their customers. Their customers want to use a single approach to bring together connectivity, data analysis, security, mobile and cloud, working in a more streamlined way to anticipate and solve problems before they occur. Leading operators are starting to move up the IoT stack by focusing on connecting devices through:
Device management
Secure connectivity
Visualization
Information management layer