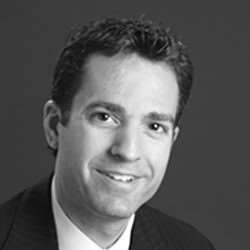 Jeff Lamont
Managing Director
Jeff has been working in the European and North American TMT markets since 2001. With Orange, Jeff had responsibility for operations in 11 European countries. Prior to his career in Europe he worked for more than eight years as a successful entrepreneur in the US. Jeff holds a BA with honors in economics and history from the University of Illinois and an MBA from Harvard Business School.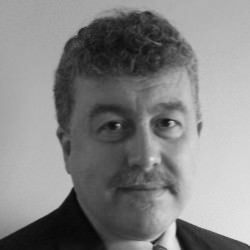 Phil Amend
Technical Director
A veteran of the international telecommunications/ICT industry, Phil has been consulting to telecommunications carriers and vendors alike helping them successfully enter new markets and sectors worldwide. Phil holds a B.S. in Electrical Engineering from Lehigh University in Bethlehem, PA, USA and a M.S. in Telecommunications Management from Stevens Institute of Technology in Hoboken, NJ, USA.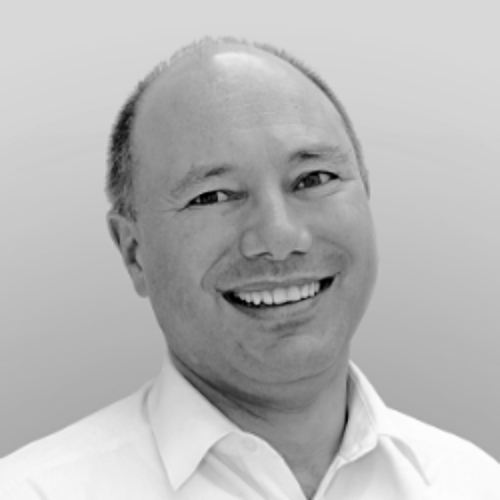 Joachim Hoffmann
Business Development Director
Experienced Senior Executive with a strong focus on technology, sales, business development and partner relationships. Joachim holds a degree in Economics and Engineering from the Technical University Darmstadt.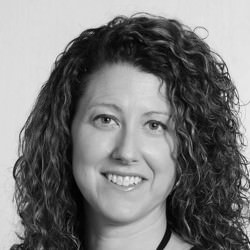 Shannon Mulligan
Client Engagement
Shannon has over 10 years experience in B2B sales in both direct and wholesale environments. She started her sales career in high-end administrative recruiting but has spent the bulk of her sales career in the ultra competitive US electronics distribution channel. Shannon received her B.S. from the Ohio State University.
Jackie Jaeger
Administration & Finance
Jackie brings in 20+ years of experience as an Executive Assistant and Office Manager in companies like Zurich Financial Services, Goldman Sachs and UBS. In 2009 she started her own business as Virtual Assistant/Online Business Manager and has since then supported entrepreneurs and small businesses achieving their goals. She has lived and worked in Switzerland and the US and speaks English and German.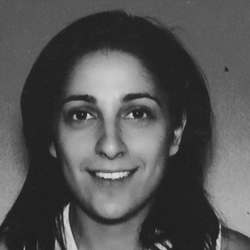 Christina Maroulis
Sales Support
Christina is currently located in Brasil. After working in administrative roles in the corporate world, she decided in 2013 to start her career as a Virtual Administrative Assistant. Ever since she gained a lot of experience in working with international companies, finding the path that she has envisioned for herself and she has proven to be the effective and reliable colleague.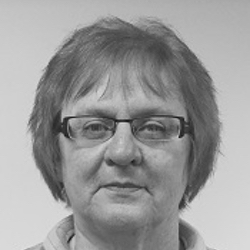 Wanda Labar
Research Analyst
Wanda has been working as a Virtual Assistant doing research and performing other administrative functions. She has 20+ years of experience working with companies in manufacturing, telecommunication, logistics, administration, finance and education. She has held positions as office manager, project assistant/coordinator, senior accounting clerk, training/logistic manager, and business/report analyst.
The team at Terra Solutions has a long history of helping clients optimize their businesses with the power of high technology.