Founded out of the tradition-steeped "Uhren- und Maschinenfabrik Ruhla", ruhlamat GmbH was established in 1991. As a longstanding specialist in the field of specialised machine construction, ruhlamat offers individually tailored as well as standardised machine solutions.
Due to the pandemic, travel is severely limited, but ruhlamat's customers still expect training directly on the machine.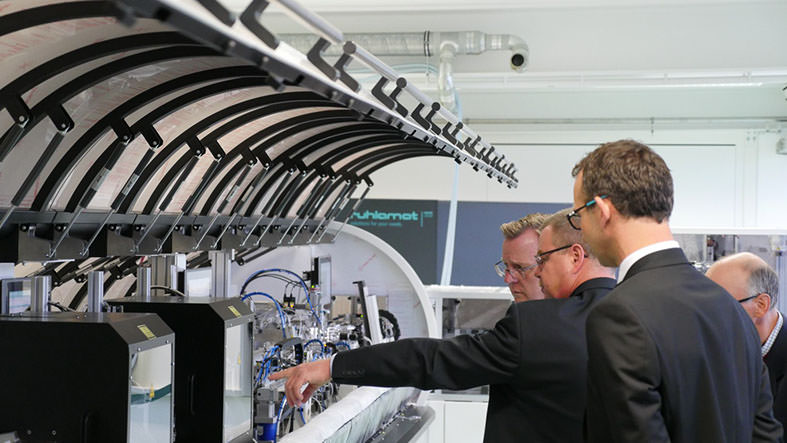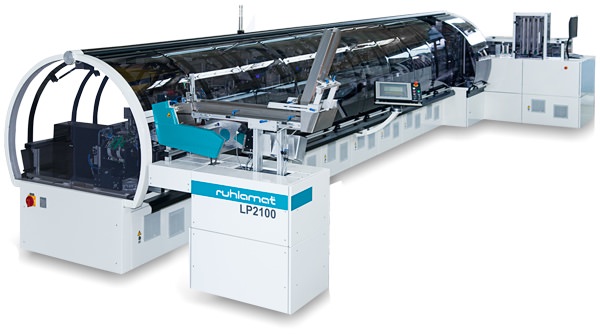 Terra Solutions guided ruhlamat through an online demonstration and presentation of the functionality of the RealWear HMT-1 Smart Glasses as well as TeamViewer's augmented reality solution Pilot.
Terra Solutions then provided detailed reviews and was able to deliver promptly due to the existing business relationship. 
The glasses enable ruhlamat to do the training virtually "in person", as the trainer can demonstrate the individual operating steps directly on the machine in real time and respond immediately to any questions and clarify them in the video stream. 
Terra Solutions has continuously supported ruhlamat as needed and will continue to do so. 
Thanks to the support of Terra Solutions and RealWear's Smart Glasses  ruhlamat can carry out the training and save both time and money on training trips. The relationship with the customer is maintained and even deepened through the use of RealWear's Smart Glasses.